How the krak'in works
HOOK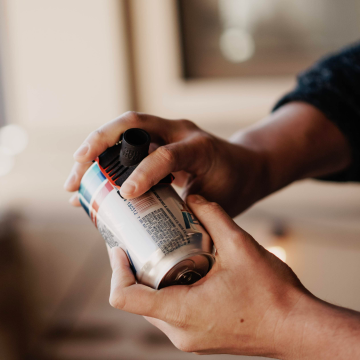 KRAK'IN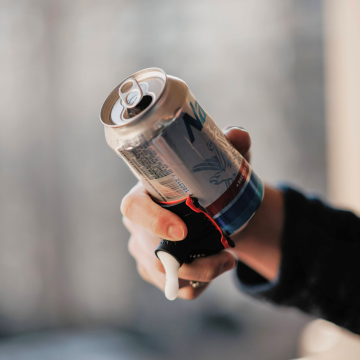 POP & CHUG
How to use the Krak'in
Simply Hook, "Krak'in" (crack in), and CHUG. The Krak'in is effortless and easy to use so that whether you're a first time shotgunner or a full on party animal, we've got you covered.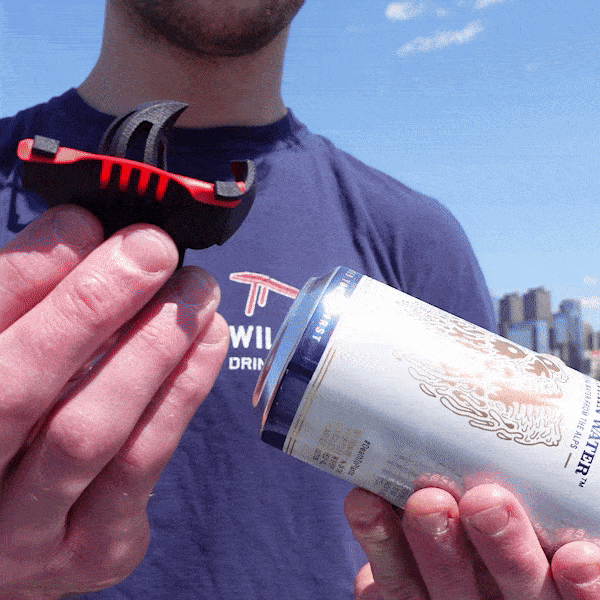 CELEBRATE WITH FRIENDS
The Krak'in is most fun when used with friends. Get one for the whole squad and take your parties to the next level!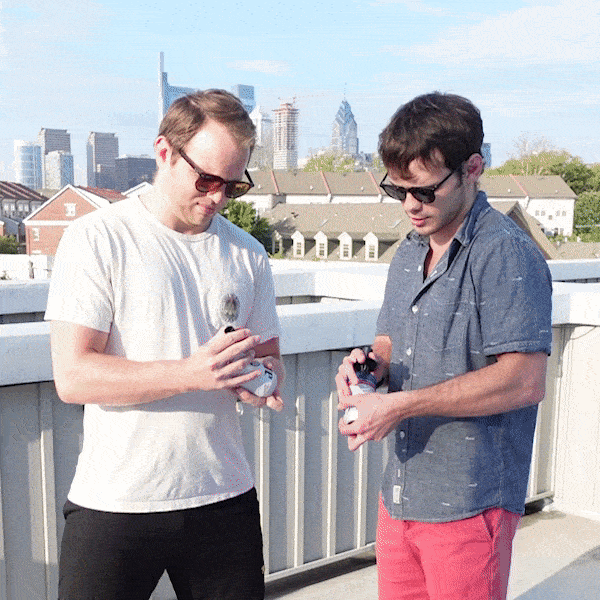 Faster and smoother than anything else
The Krak'in is very satisfying to use, and it makes shotgunning much smoother.
Easy and safe to use
The Krak'in was made to be safer than traditional shotgunning, cleaner than sharing a beer bong, and dishwasher safe.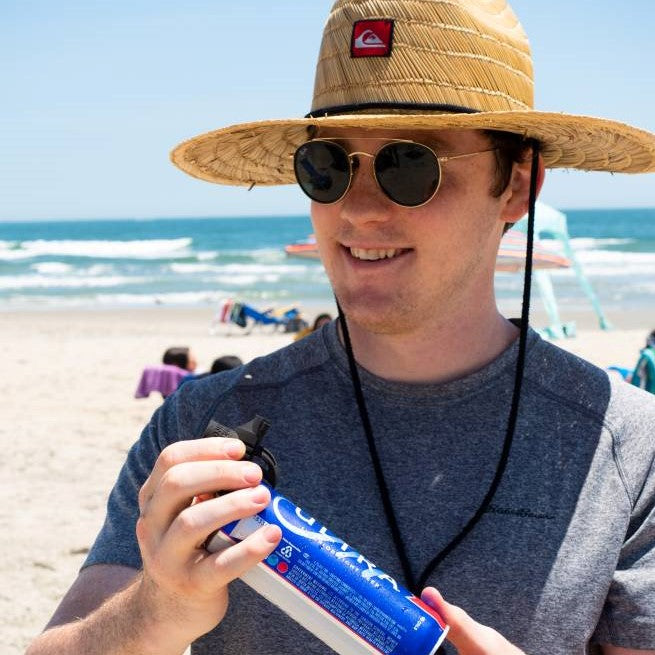 customize your krak'in
Take your Krak'in to the next level with customizable flaps. These come in various colors to make your drinking experience that much better.
Frequently Asked Questions
The Krak'in is the most portable beer bong ever created. If you like to shotgun with your friends, the Krak'in is definitely for you! You'll be quicker, cleaner, and the life of the party once you show your friends!
The Krak'in body is made of Nylon (strong f****ng plastic), the rubber flap is made of silicone, and the keychain is made of stainless steel.
Yes, the Krak'in is dishwasher safe. We recommend washing on the top rack.
The first thing you should do when you receive your Krak'in is clean it. After that, you should clean it again after each use. We recommend rinsing and scrubbing with soap and warm water or washing in the dishwasher on the top rack.
We plan to release many different colors over time. You can start by customizing your Krak'in with different colored flaps. If you have any color suggestions or requests please contact us and let us know.
We strive to make sure you are 100% satisfied with your order. If for any reason you are not satisfied, please contact us and we will make it right.
The Krak'in's rubber flap is designed to flex and create a seal around all size cans. While we haven't tested it on every possible can out there, we are yet to find one that it doesn't work with.
Using the Krak'in isn't like normal shotgunning. It gives you a smooth, fast flow that many people say is more similar to using a funnel. Even people who hate shotgunning usually love the Krak'in.
Listen Brad, obviously you could "be a man" and shotgun with your thumb or a key or a knife instead, but that's not nearly as fun. Just because the Krak'in makes shotgunning easier, safer, cleaner, smoother, faster, and more fun doesn't mean that it's cheating!