August 2020
With the goal of helping ourselves and our friends drink faster and easier, the initial concept for the Krak'in was born. We could tell it was going to take some work to get it right…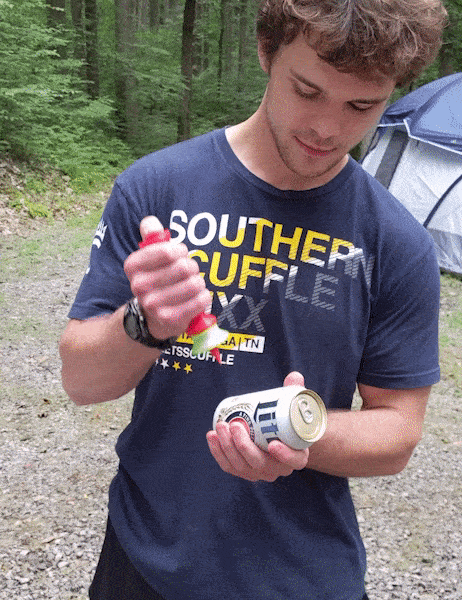 May 2021
Hundreds of prototypes later… We started Wild Man Drinking Company and filed our first patent application.
January 2022
We finalized the Krak'in design and started our first round of sales!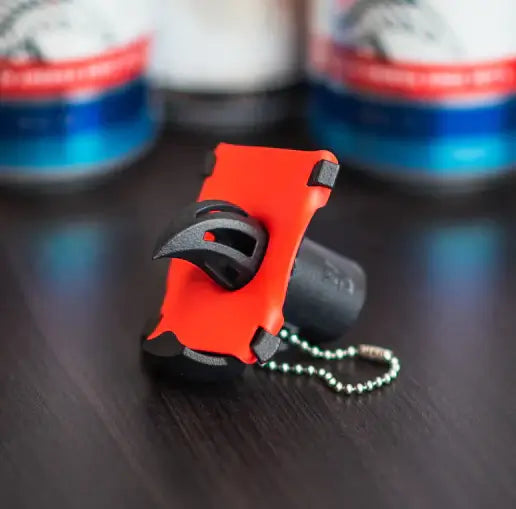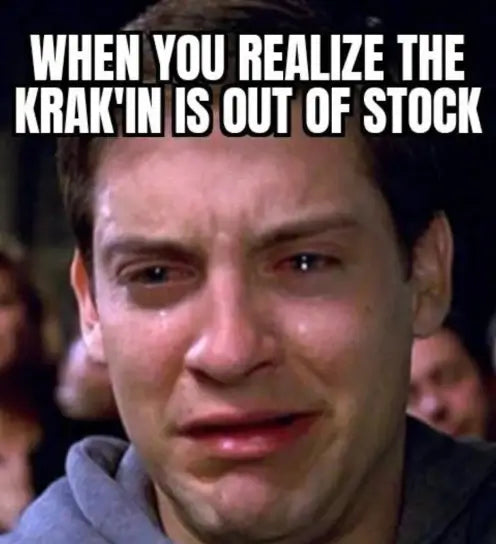 February 2022
Demand for the Krak'in exploded and we sold out after just one month. We set out to make sure we would never run out of stock again.
May 2022
We shipped thousands of Krak'ins after dramatically increasing our production capacity.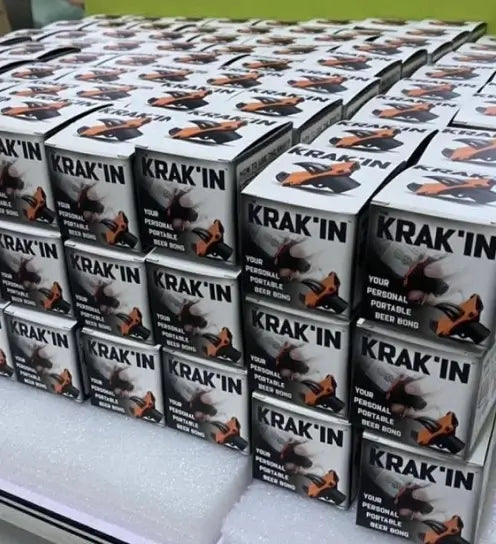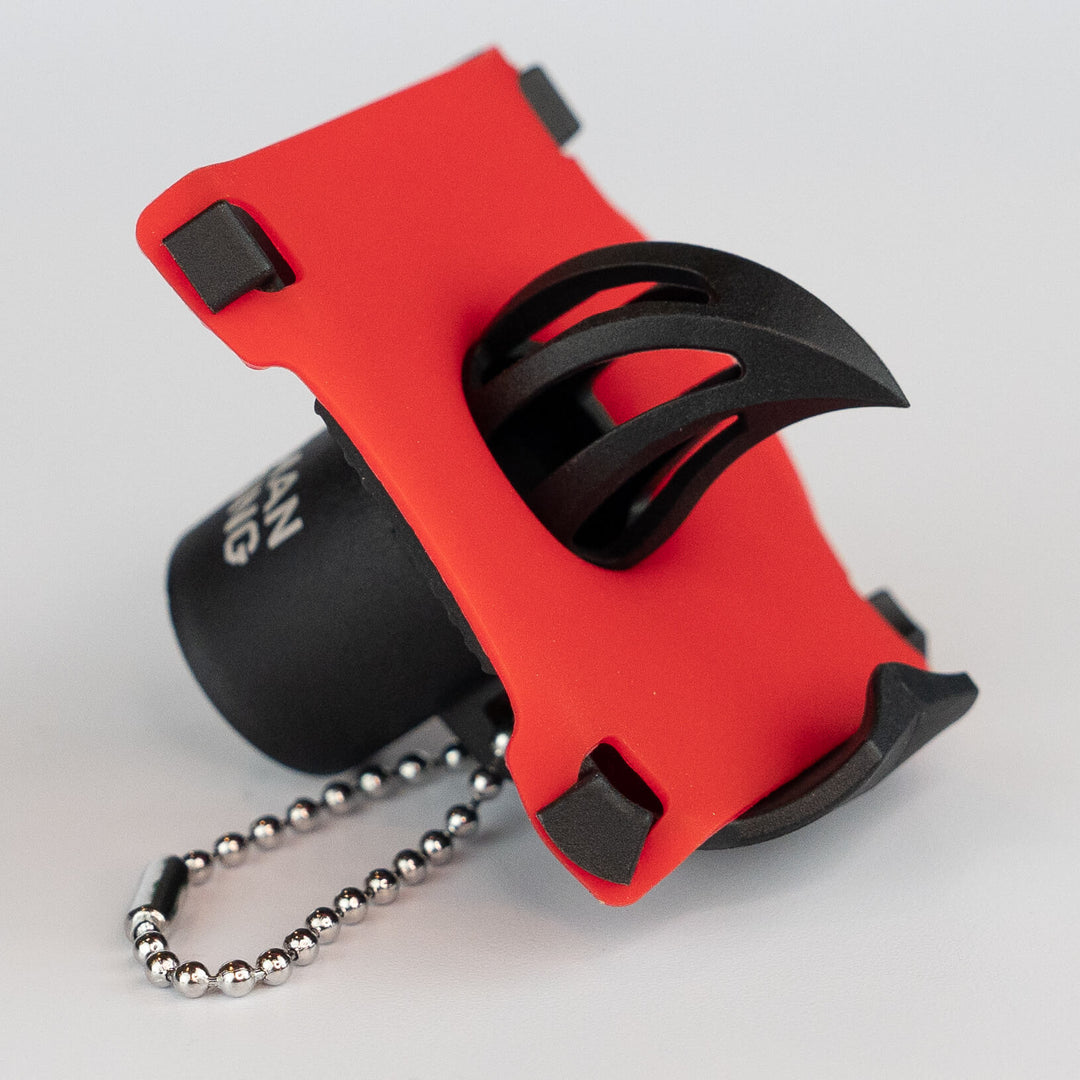 August 2022
We introduced a new and improved version of the Krak'in. The Krak'in 2.0 is more portable, more durable, more ergonomic, and allows you to chug even faster than the original Krak'in.
OUR TEAM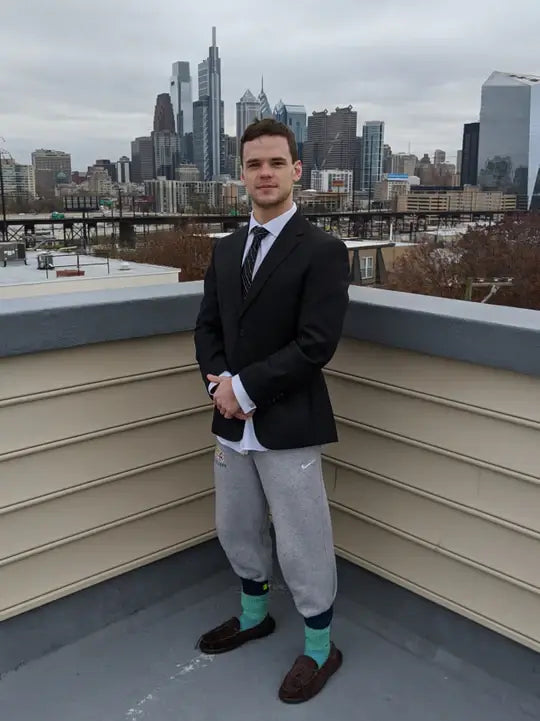 Nick
Founder & CEO
Inventor of the Krak'in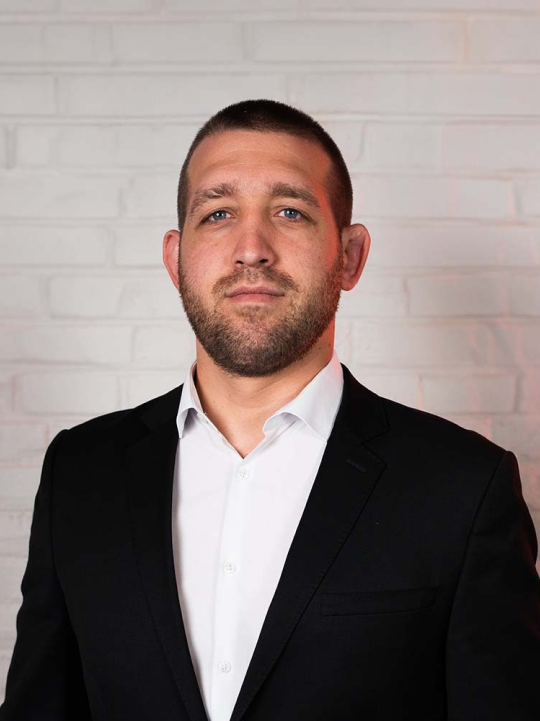 Josh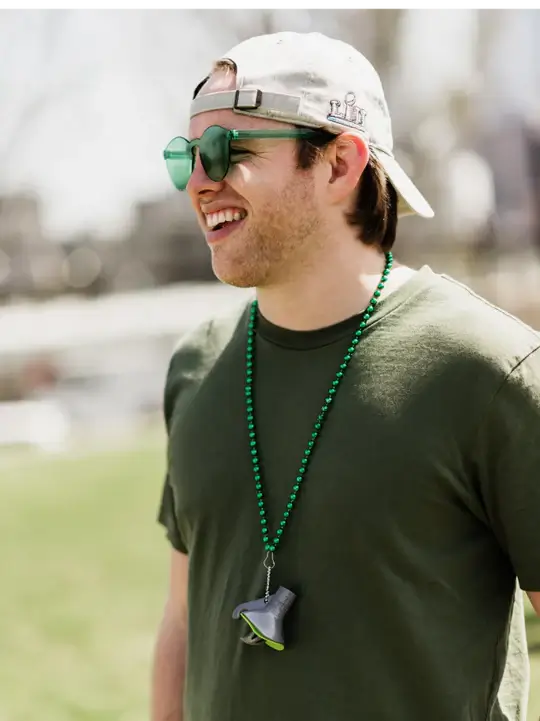 Dakota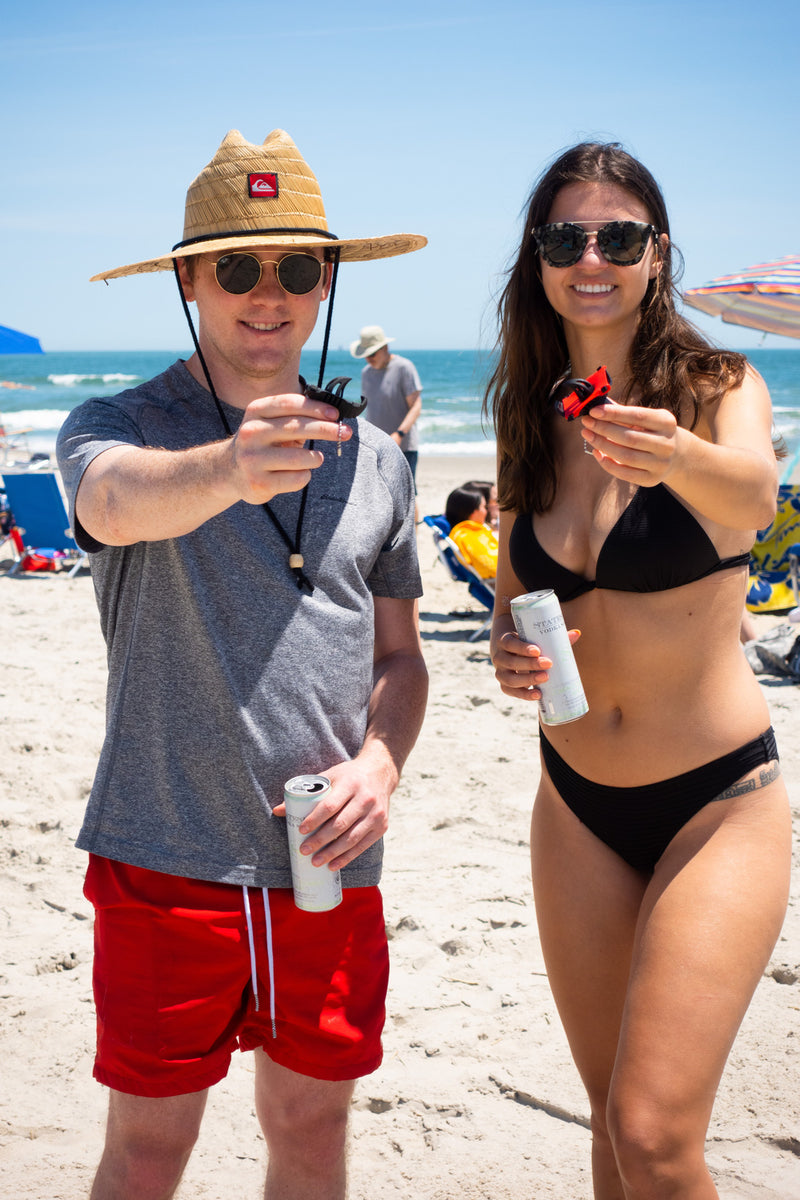 Get paid to promote the Krak'in
JOIN THE KRAK'IN PROMO SQUAD
We'll hook you up with a unique referral link and coupon code that you can give out to friends and followers. Everytime people order using your link or code, we'll pay you commission! Click here to join!